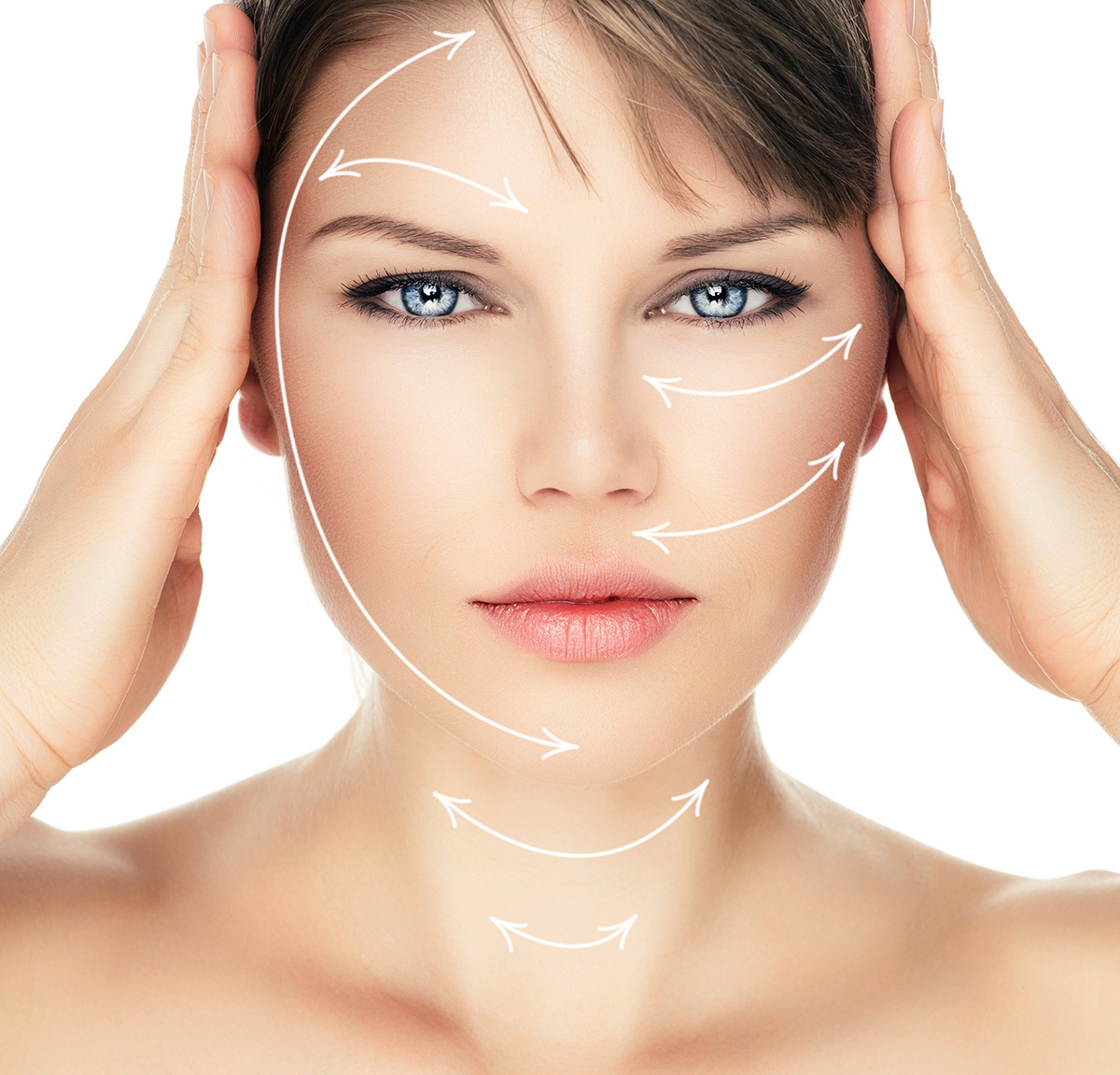 Pricing
1 area – £160
2 areas – £180
3 areas – £220
Treatment Areas
Vertical lines between the eyebrows and on the bridge of the nose
Squint lines or crows feet at the corners of the eyes
Forehead horizontal lines
Wrinkle Reduction
Years of squinting and frowning tend to leave deep wrinkles in the skin between the eyebrows and on the bridge of the nose, across the forehead, and at the corners of the eyes.
Treatment involves injection of very small amounts of botulinum toxin into the underlying muscles to relax them. The treatment is well tolerated and takes just a few minutes with no "down time" or recovery period.
The treatment takes effect over 2-3 weeks and normally lasts 3-4 months, this varies due to skin type and how strong the muscles are.
LIP ENHANCEMENT
Lip enhancement with lip filler injections create a slightly fuller look to their lips and can Enhance the shape and definition of your lips.
Results include:
Creating fuller upper lips for a more sensuous smile
Removing fine lines around the mouth
Enhancing the shape and definition of lips
Evening out unbalanced lips
Prices: £250.00 per 1 ml
DERMA FILLERS
Dermal Fillers, transform gently soften wrinkles, lines and create the smooth contours of younger skin – without surgery.
Dermal fillers might be for you if:
You've noticed that lines, wrinkles or sunken cheeks are making your face look tired
Your lines and wrinkles are quite deep, meaning wrinkle reduction isn't right for you;
You feel like having smoother, generally younger looking skin would make you happier with your appearance, but you won't want to go as far as a facelift
Prices
1 ml – £250.00
2ml – £400.00
3ml – £600.00
Consultations are FREE
ENQUIRE NOW
All staff members of our dental clinic are licensed professionals. Our staff consists of licensed general dentists.