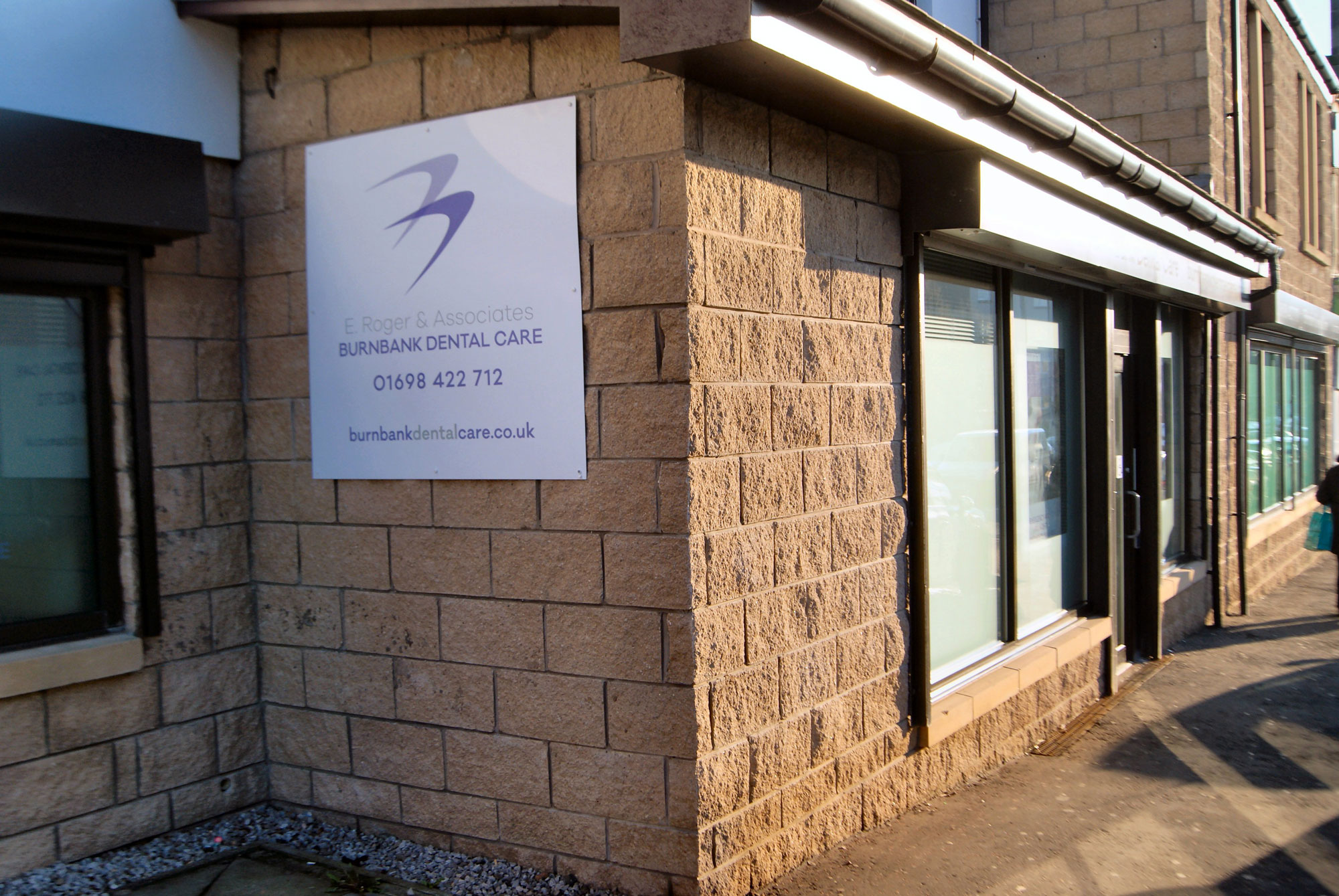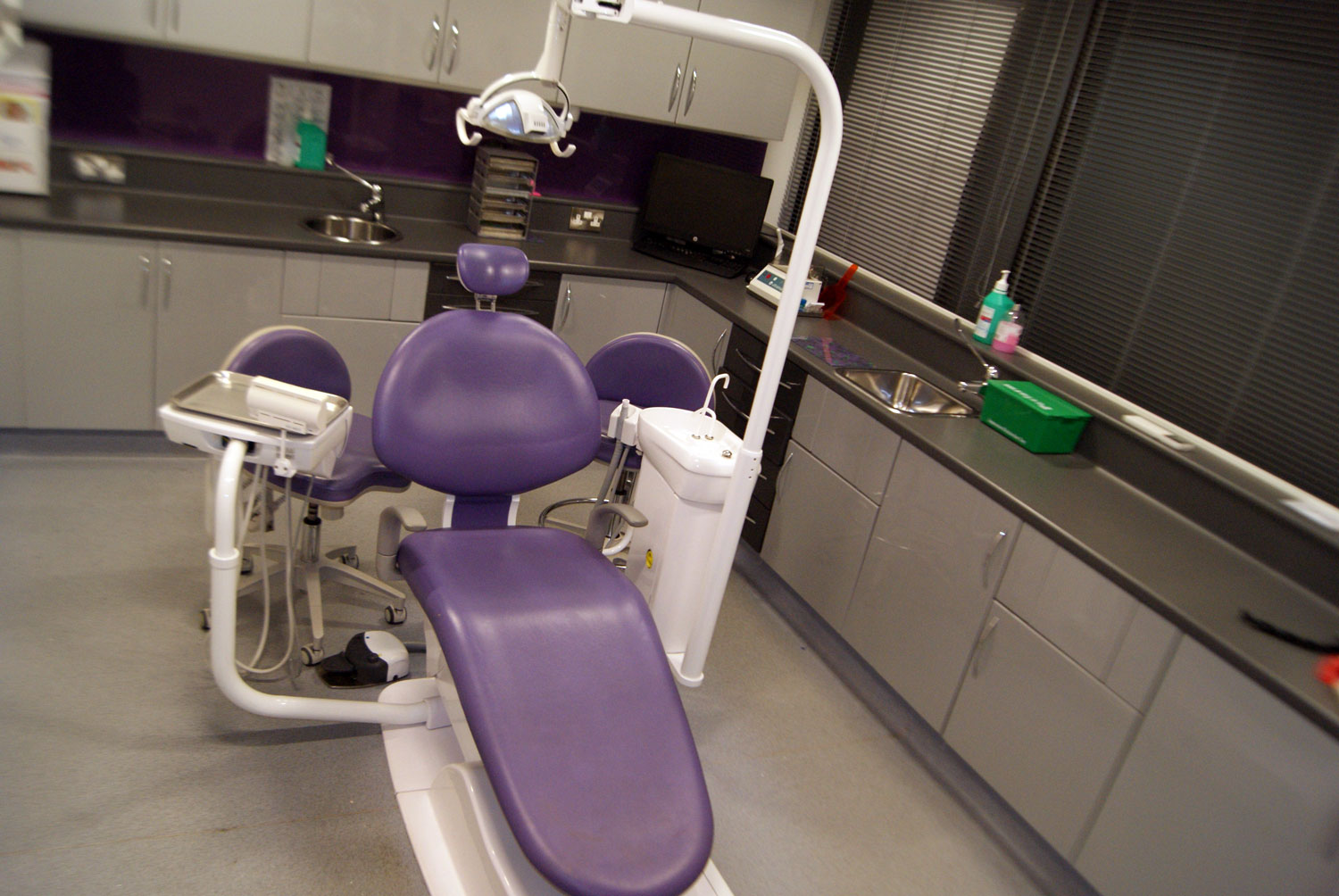 History
On behalf of our dental team welcome to Burnbank Dental Care.  We are a modern dental practice located in the Burnbank Centre area of Hamilton.
We offer a range of treatments and are committed to providing a much needed service to the highest standards for the community.  We are an NHS practice but also offer a variety of private dental treatments.
At Burnbank Dental Care we focus on tailoring dental treatments to meet each individual's needs. We pride ourselves in putting each patient at ease and making every experience a relaxing one.
Burnbank Dental Care has been well established for over 20 years. We moved to our brand new modern purpose built building with state of the art equipment in 2012. We have free on street parking with ground level disabled access.
All of our staff are highly experienced, friendly and always happy to help with any enquiries.
Disabled Access
Our practice is all on the one level and has a disabled access button to enter and exit. Our surgeries are wheelchair friendly and we have a disabled toilet with a raised seat, lowered sink and am "emergency cord" installed which sets an alarm off for staff or carer to help if needed. The reception desk has enhanced accessibility, it has a lowered section and allows visual communication at seated height with a kneehole recess.
Equipment Sterilisation
We have installed the most up to date sterilisation equipment, as effective decontamination is essential for the safe provision of dental services and the protection of the dental team.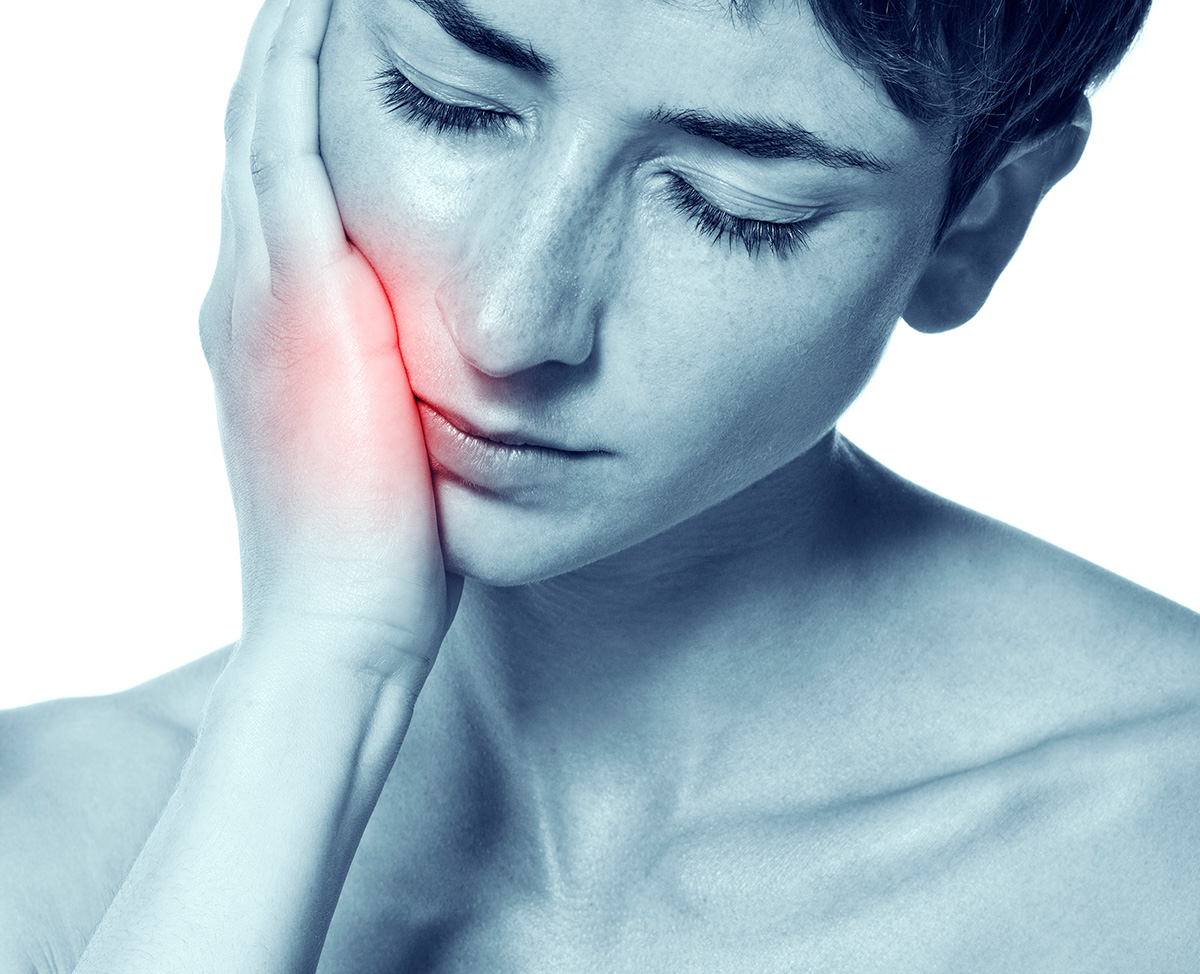 Evening Appointments
We offer a late night appointment on a  Monday evening.
Emergency Appointments
We offer same day emergency appointments. Please phone up first thing in the morning to book an emergency appointment in order for us to be able to offer you same day appointment.
If Burnbank Dental Care is closed please phone NHS 24 on 111 (Calls to NHS 24 are free) and they will give you full details on how to access emergency dental treatment outwith our normal working hours.
Meet the Team
Emma Roger BDS. MSC GDC no-76040
Emma is the principal dentist and took over the practice after the previous owners retired in 2015. She graduated with commendation from Glasgow University in 1999 with a distinction in oral surgery/oral medicine. In 2002, she completed an MSc with honours in Dental Primary Care at Glasgow Dental Hospital.  She has worked in general practice for over 23 years and enjoys building a great rapport with her patients. She believes in practicing high-quality family dentistry in a relaxed environment.  In her spare time, she enjoys spending time with her family and socialising with friends.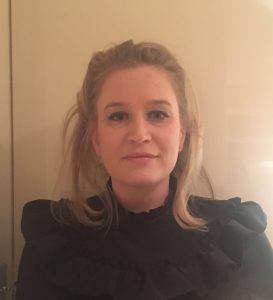 Stephen Duggan BDS GDC  no -70490
Stephen Qualified from Glasgow Dental School in 1995, he has worked in general practice ever since, before joining our team in 2020. His main drive is to provide quality family dentistry.
Over the last 10 years he has developed a keen interest in cosmetic orthodontics and composite bonding. He has completed many cases from full smile makeovers to simple composite bonding treatments.
Outside of work Stephen lives in Glasgow's East End with his wife and young son. He is a keen amateur musician playing the bouzouki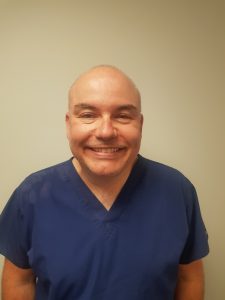 Claire Gallacher BDS. MFDS.  GDC no -250936
Claire graduated from Glasgow Dental School in 2014, since completing her training she has completed a post graduate diploma for the MFDS (membership of the faculty of dental surgeons)
Claire spent two years travelling in New Zealand before returning to work in Wishaw.  She enjoys providing good quality family NHS dentistry and forming a good rapport with all her patients.
Outside of work, Claire enjoys spending time with her family and socialising with friends.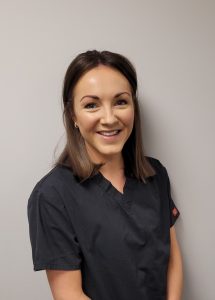 Ruth McILFatrick BDS GDC no –
Ruth graduated from the University of Glasgow in 2020 and since has been continuing her studying in the MFDS examination programme. Since graduating, Ruth has been a valued part of the team here at Burnbank Dental Care.
Ruth enjoys all aspects of dentistry and has a conservative approach to patient's teeth, saving teeth wherever possible.
Outside of work, Ruth enjoys home renovating and travelling whenever she can. She also continues to play hockey in her spare time and strives to keep fit.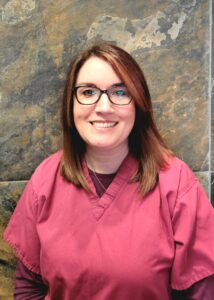 Gillian,  Practice Manager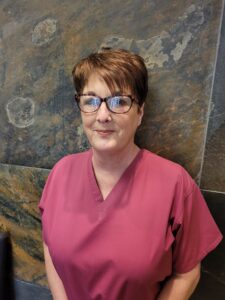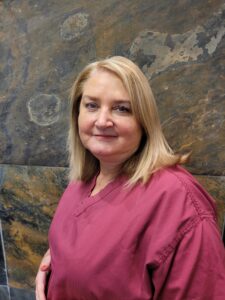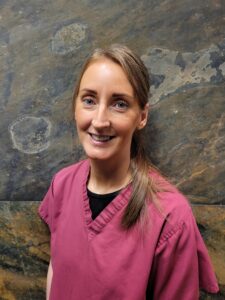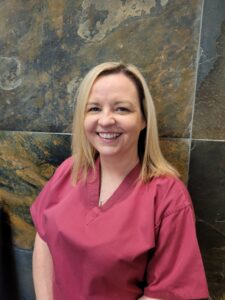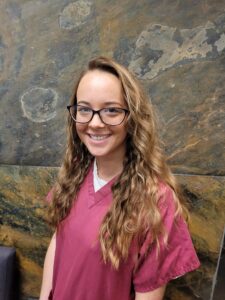 ENQUIRE NOW
All staff members of our dental clinic are licensed professionals. Our staff consists of licensed general dentists.