ABOUT OUR CLINIC
On behalf of our dental team welcome to Burnbank Dental Care, A modern dental practice located in the Burnbank Centre area of Hamilton.
We offer a range of treatments and are committed to providing a much needed service to the highest standards for the community.  We are an NHS practice but also offer a variety of dental treatments.
At Burnbank Dental Care we focus on tailoring dental treatment to meet each individual's needs.  We pride ourselves in putting each patient at ease and making every experience a relaxing one.
All of our staff are highly experienced, friendly and always happy to help with any enquiries.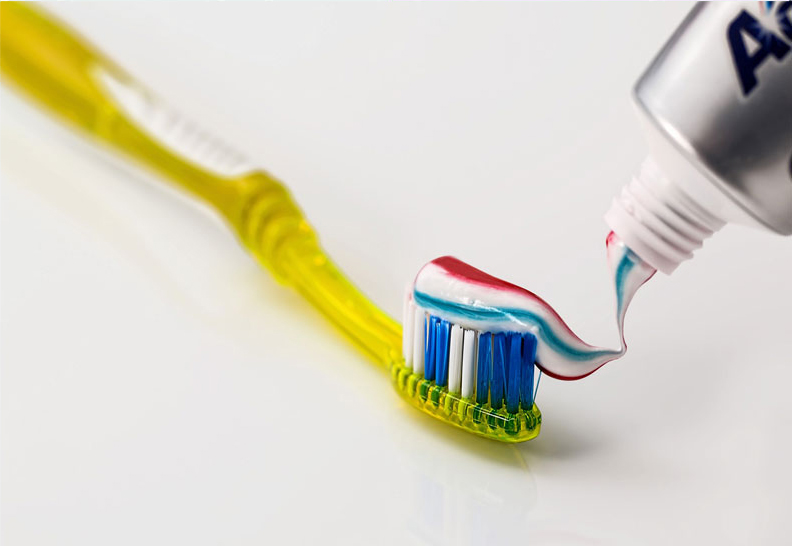 Testimonials
Can't Thank Emma and her team enough
I would just like to say thanks to Emma and her assistants today with the way they treated my daughter. She was very nervous and anxious about her treatment but Emma was very concerned about how she felt and explained everything that was happening. Can't thank Emma and her team enough.
Anonymous
Can't recommend any higher
Brilliant Dental practice. Can't recommend any higher. Amazing with kids too.....no more fear of dentists!
Tracy Gordon
Have seen me a few times short notice
Can't thank them enough when they saw me right away after I decided to change dentists and have seen me a few times short notice. Glad I changed and thank you all again.
Nicola Collins
Fantastic staff
10/10. Anyone who like me has a dental phobia must try this practice. Emma truly has the touch and patience of an angel!!!! Extraction done, didn't feel a thing! Won't be dreading my next visit. Fantastic staff.
Lynn Orourke
Brilliant dental practice
Lovely dentist. So friendly and puts everyone at ease. Great professional staff and has a very calming and welcoming atmosphere! Brilliant dental practice!
Raashi Tiwari-Watson